List/Grid

Tag Archives:

rubber soul

When new things come up and I get all excited and mention it to you online, do I jinx it?  I hope not because I've got a ton of stuff to report. My new novel, PAINTED BLACK, the ...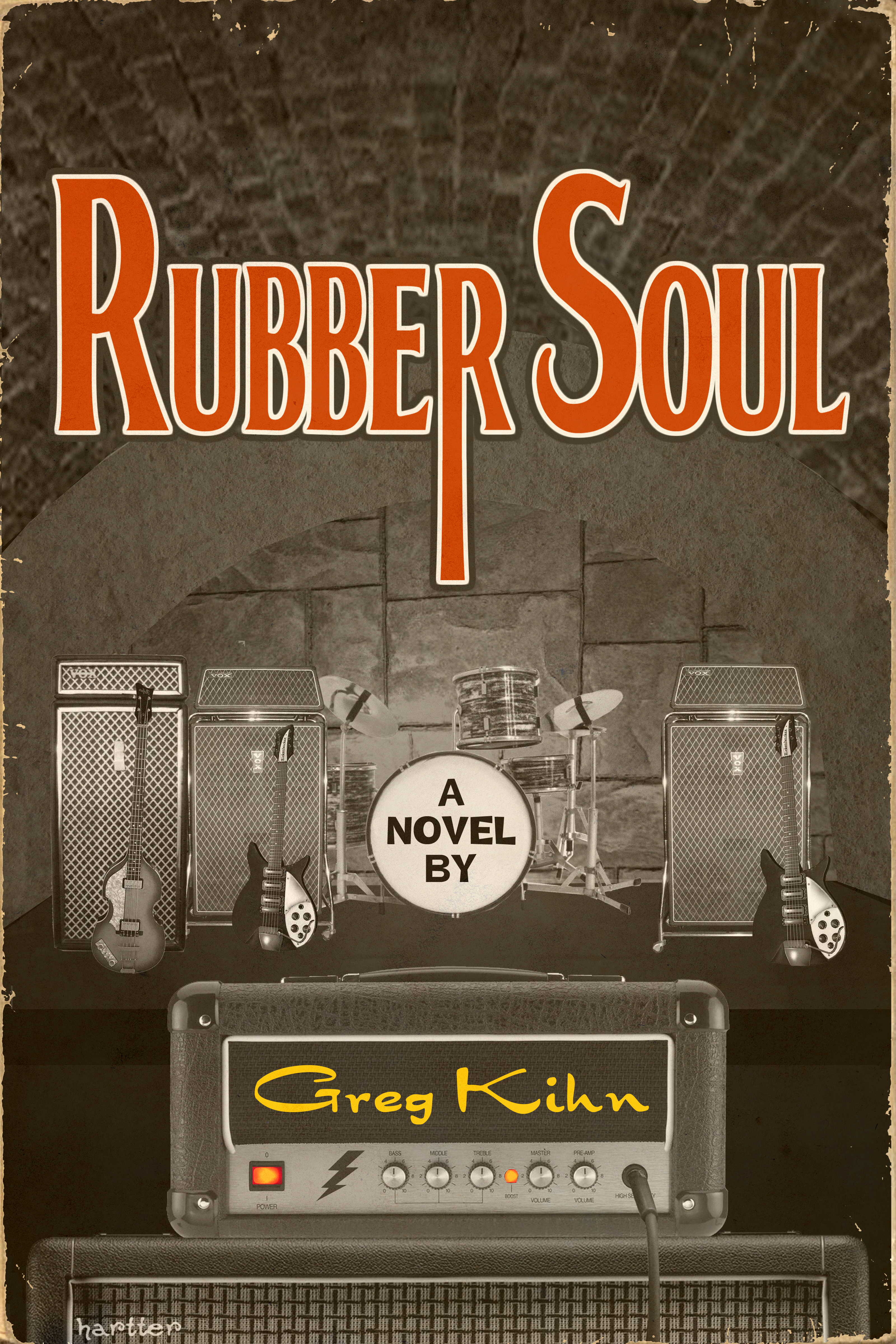 The sequel to RUBBER SOUL is almost finished.  The end is within sight.  I'm on page 316 as of today.  I've been putting in at least a few hours of writing every day and (like ...
Let's clear the deck for 2014.  Let's get rid of the clutter.  There are a million really great things happening in 2014 and I can't wait to tell you about them, but alas, the ...

I finally got my iMac back with all my iTunes restored.  Phew!  That was a close one.  I almost lost all my tunes when my external hard drive crashed.  Luckily that repair man was ...