List/Grid

Tag Archives:

nate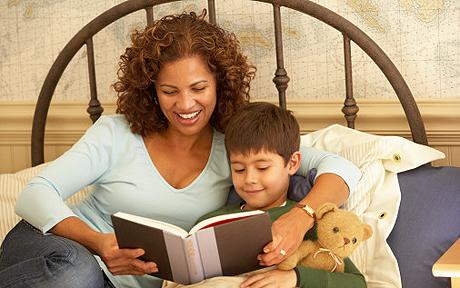 All children love a good story. Every parent should read to their child every night before bed and establish that quiet time, a time for reflection, and a time to wind down from the ...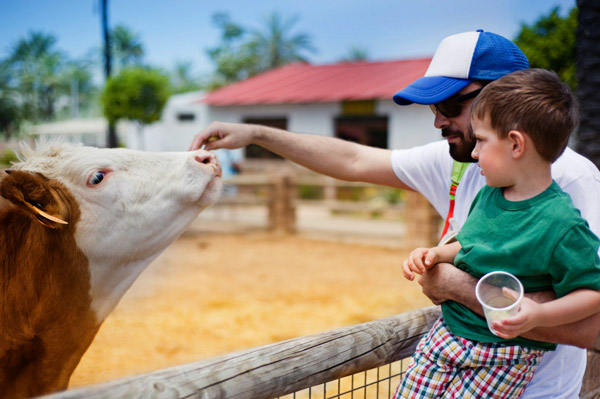 As I have stated here before, I LOVE being a Grandpa. Some guys have a problem getting older and actually lie about it but I am the opposite. I love my grandsons and I don't care ...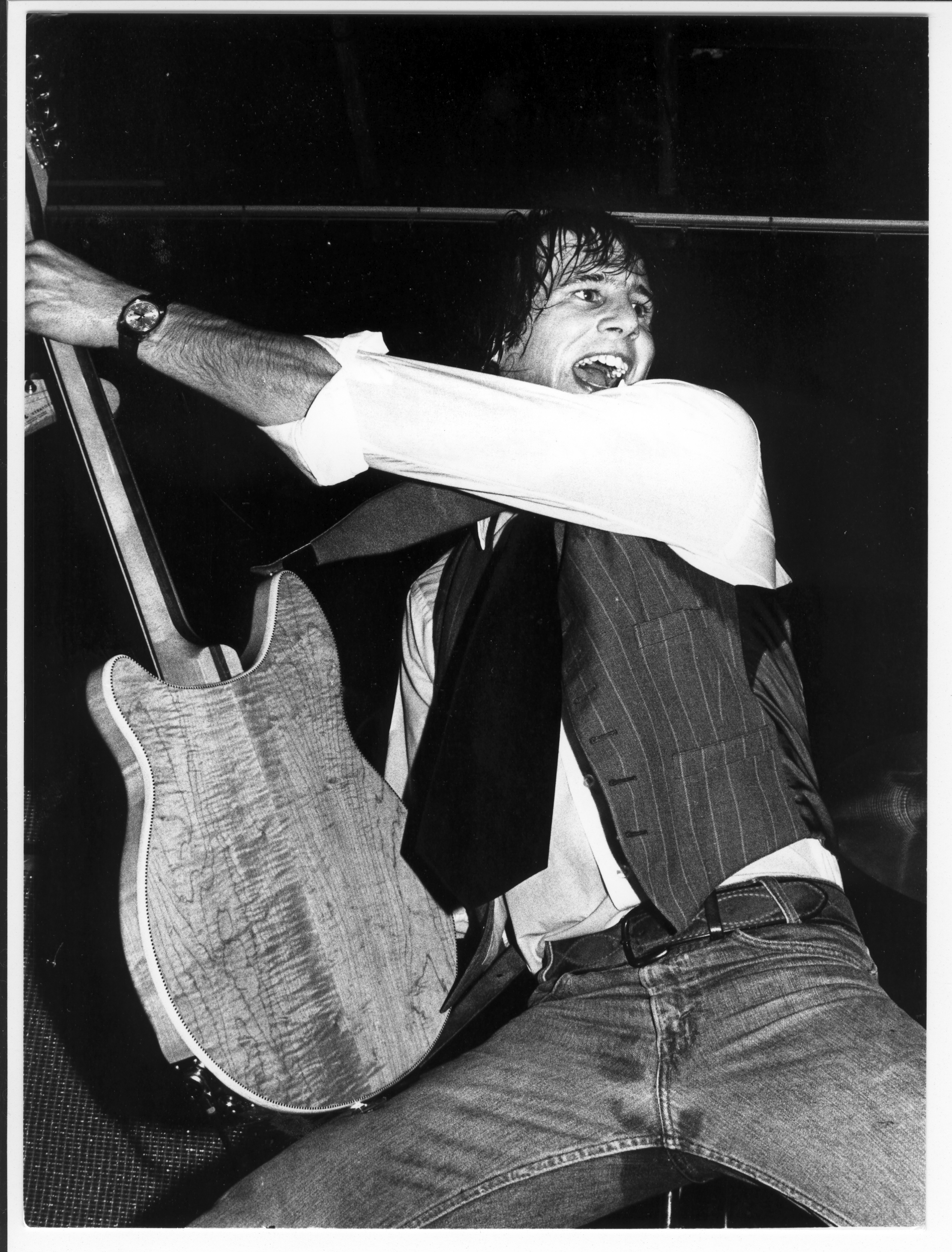 Today the Greg Kihn Band rehearses.  I am going to try and whip up some of our older songs that we haven't done in years like "For You" and "Happy man" ...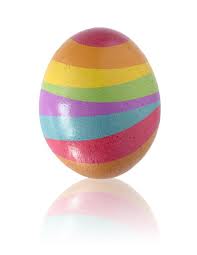 Easter has come and gone and I was blessed to spend time with my son Ry and my grandson Nate! Sitting on the couch with Nate and Ry made 3 generations of Kihns on one piece of furniture. ...