List/Grid

Tag Archives:

music in the park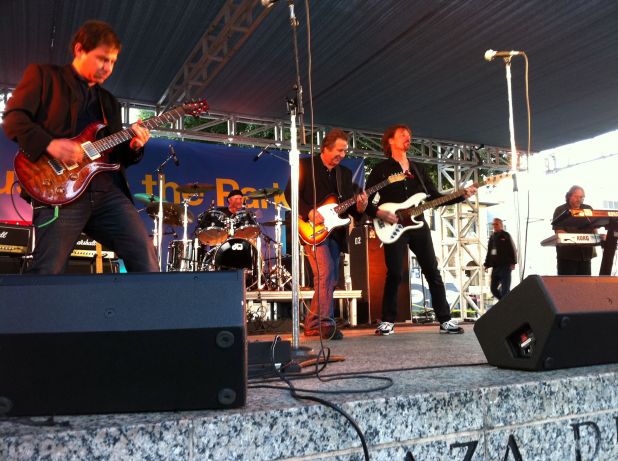 The Greg Kihn Band had a great time playing our first gig of the year last night at "Music in the Park" in San Jose, CA! I just wanted to give a big THANK YOU to all of ...
Big day today for the Greg Kihn Band!  Tonight we play at "Music In The Park" in downtown San Jose at Cesar de Chavez Park, right in front of the Fairmont Hotel on Market ...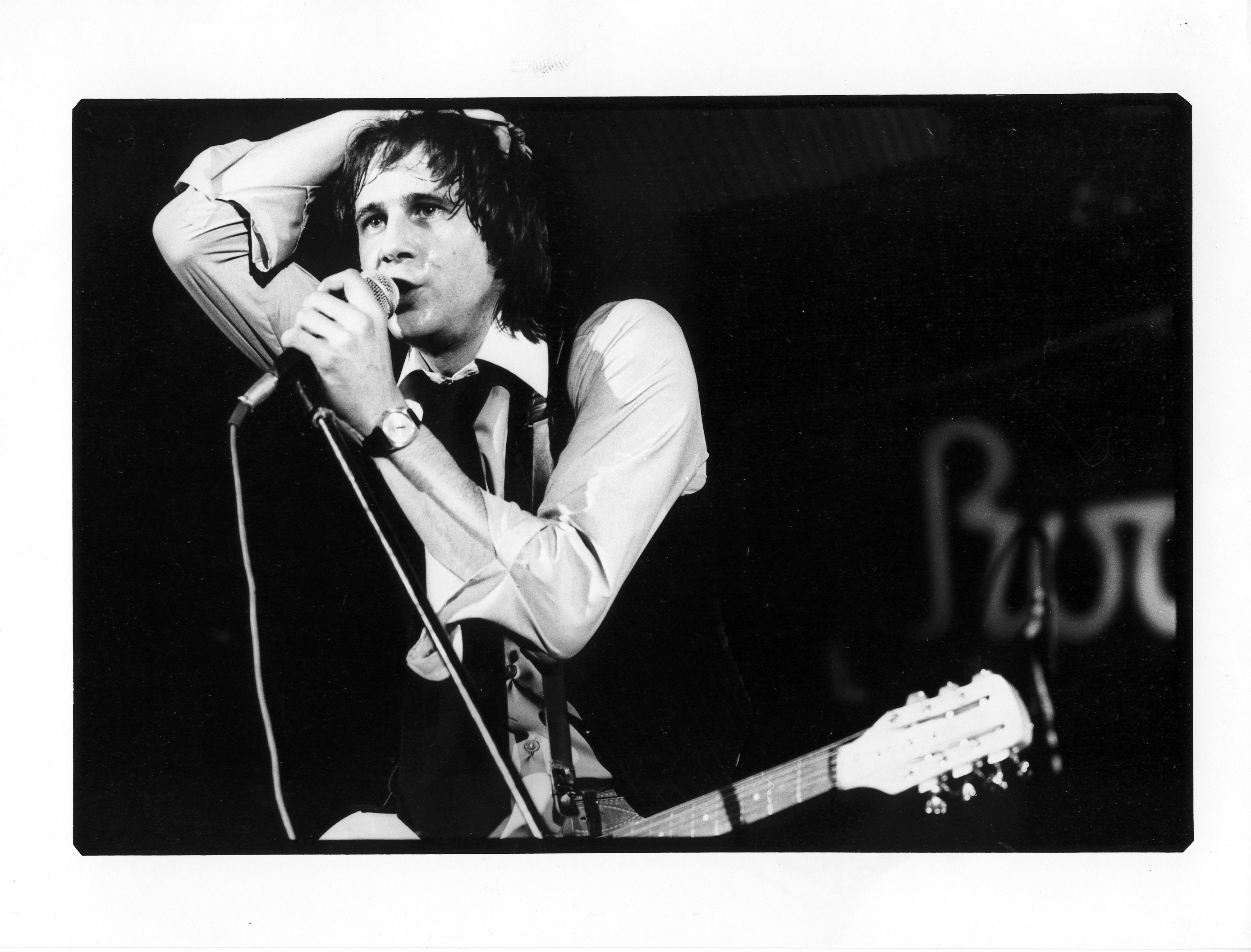 The Greg Kihn Band rehearsed yesterday for their summer concert series.  We ran through just about every song we knew, including a few older nuggets from the GKB catalogue like "Happy ...