Have you seen the acceptance speech for my induction into the Bay Area Broadcasters Hall Of Fame? You gotta see this thing! I led everybody to believe that it would take 30 minutes. Chris Jackson and Laurie Roberts accepted the award for me because I was in Arizona playing a gig, so I video-taped my acceptance speech beforehand. They each said a few words then they played the video. When I said that it wouldn't take more than 30 minutes, an audible groan went up around the crowd. You could see people shifting in their seats. This ceremony is famous for long-winded speeches every year- in fact last year Ralph Barbieri took 42 minutes and put everybody to sleep. So, I baited the hook with that 30-minute remark and Chris and Laurie did the same. Rumor was it was going to be a long one. Then, the video plays and its over it less than a minute! It blew everybody's mind! The video got the biggest applause of the night. You gotta go take a look at it. It's here and it's also up on YOUTUBE and it just might go viral if enough of you guys view it. So go check it out, I guarantee that you'll like it, plus as I said, it's as short as Taylor Swift's mini-skirt. In fact, to my knowledge, it is the shortest acceptance speech of all time!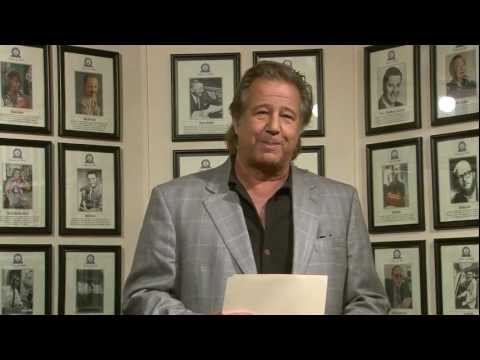 Available now Greg Kihn's Brand New Novel "Painted Black" about guitarist Brian Jones co-founder of The Rolling Stones!

Click here for more info.