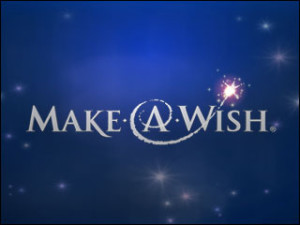 Welcome to the Greg Kihn Show
Podcast: Play in new window | Download
I want to keep the show free of advertising and you can help do that by donating what you can to offset the costs of producing The Greg Kihn Show.
Listen and subscribe on Apple iTunes.
NEW Greg Kihn ShowSegment 1-Welcome back
A-Where we've been
B-The studio move
C-What to expect from now onSegment 2-Make A Wish Charity Event
A-Good cause / what the event is about
B-Great venue / the drive up
C-Hanging at the country club bar watching the games eating potato chips
D-Meeting Clint and George
E-The auction and prizes
F-The Show / George coming up on stage
Segment 3-Back In Beserkley
A-Intro and background Joel
B-Story?
Segment 4-Weekend update
A-Sports
B-Going anywhere
C-Doing anything
Wrap up!