List/Grid

Tag Archives:

oakland a's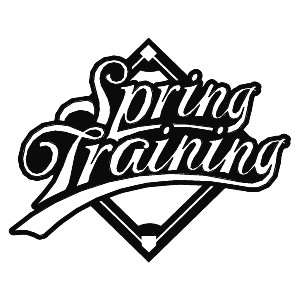 This is my favorite time of the year- spring training, good weather, and another epic campaign is about to begin.  This is the time of year where everybody's a contender.  No one ...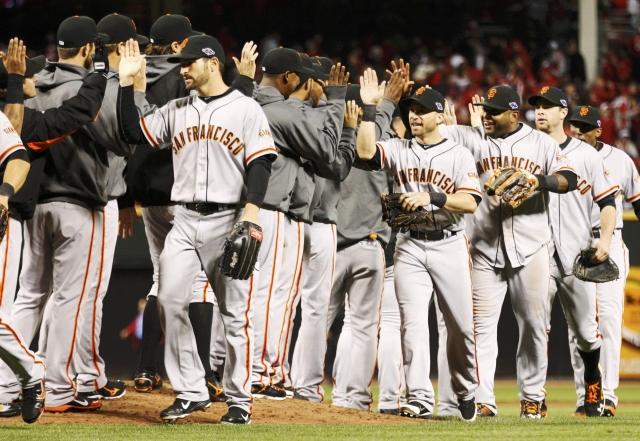 Unbelievable finish to the Giants playoff series against the Reds! The Giants have made baseball history- they are the first National League Team to come back from a 2-0 deficit to ...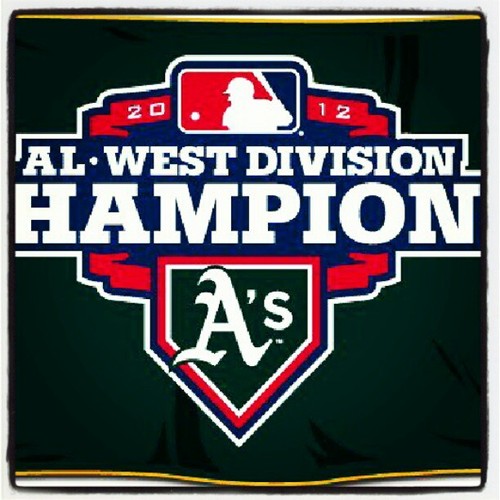 You probably know I'm a major baseball fan. Since I live in the Bay Area I root for both our teams- the SF Giants and the Oakland A's. This year both our teams won their divisions ...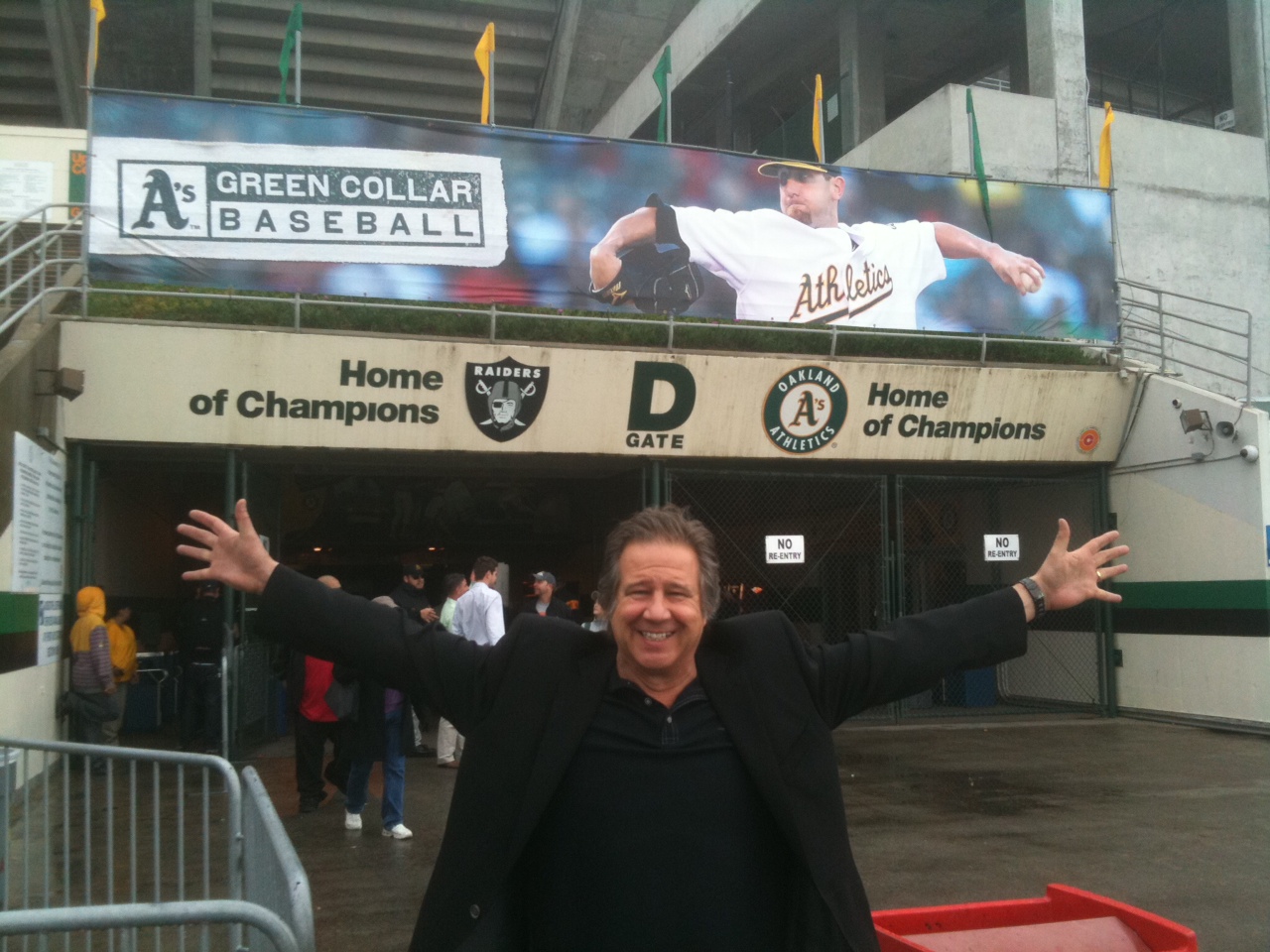 I just confirmed with the Oakland A's that I'll be singing the National Anthem on July 4th at the Oakland Coliseum.  It will be "Support The Troops Day" ...