List/Grid

Tag Archives:

keith richards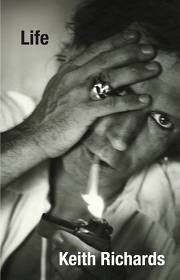 Let's talk about rock and roll biographies. I've been reading a lot and here is my list of the top ones: 1. Life by Keith Richards- Keith is very soulful and tells his ...
Mick Jagger's Cigarettes by Greg Kihn We opened several shows for the Stones back in 1981 beginning at the Seattle Kingdome.  After the gig I went to find Bill Graham ...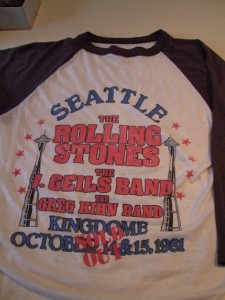 The Greg Kihn Band opened several shows for the Rolling Stones back in 1981, at the behest of Bill Graham, who called at the last minute to see if we could replace Prince who opened ...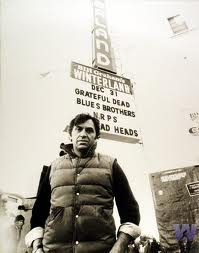 This date in GKB History- On this date way back in 1978, at the height of the New Wave movement, the GKB played at the historic Winterland ballroom in San Francisco sandwiched between ...