List/Grid

Tag Archives:

for you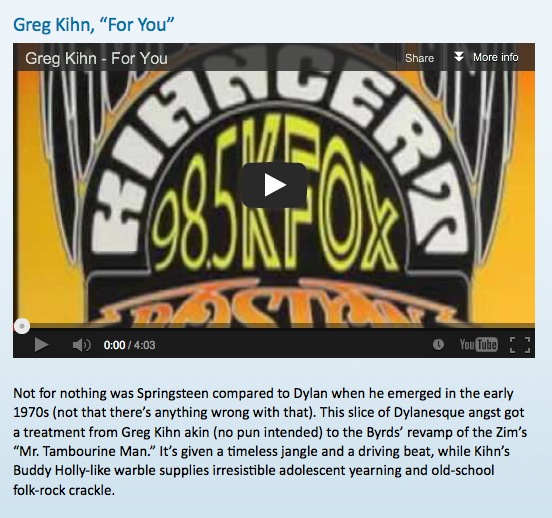 Wow! I'm flabbergasted and delighted to see that FOR YOU was named the number one best Bruce Springsteen cover. That's so cool! I always loved the song from the first time I heard ...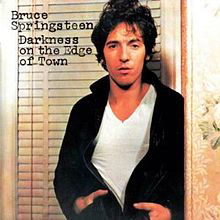 On this date 5-7-78 in GKB history(sorry, I'm off a month)- In 1978 BRUCE SPRINGSTEEN played at the LA Forum and performed my version of ...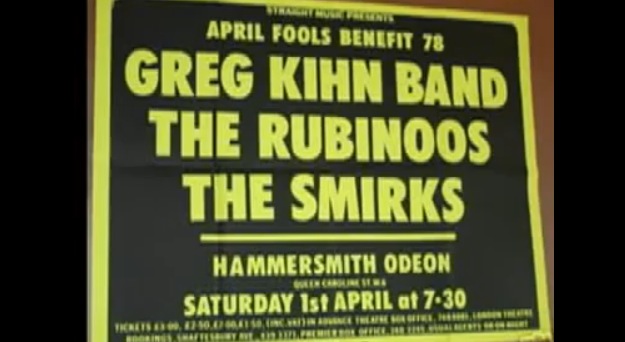 In honor of today's in Greg Kihn Band history here is a video that fan Michelle Fadelli found on YouTube, lots of great old photos, concerts ads and more. Thanks Michelle!