List/Grid

Tag Archives:

contest

Every year we try to come up with a new T Shirt design to sell during the summer gigs. Over time we've used a million ideas. Here it is coming up again! I don't have any ideas left. ...

Win a pair of VIP Meet and greet packages & two tickets for the Greg Kihn Band reunion show on May 19th at the Catalyst Club in Santa Cruz. The VIP Package Includes Autographed ...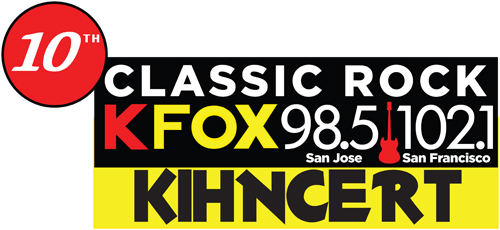 The 2011 "Kihncert" is coming up August 3rd at Shoreline with The Greg Kihn Band, Kansas, Yes and Styx! I have a special treat for my fans, some tickets and more to giveaway. 1st ...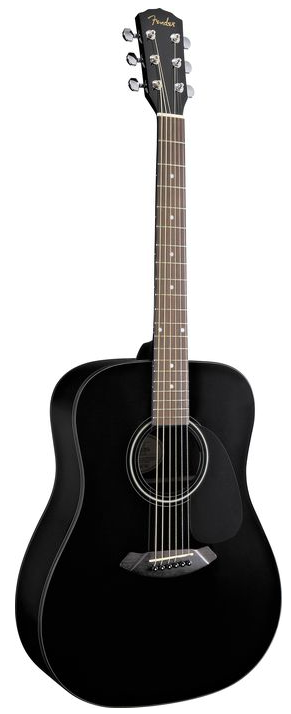 Rick Smith of Santa Clara CA. Congrats on winning the Greg Kihn autographed guitar!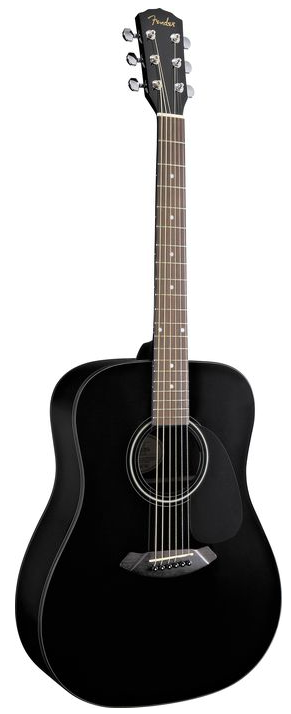 I want to celebrate the launch of the new GregKihn.com and I want you to have the chance to win something very cool. So, I am giving away a black Fender acoustic guitar. I will be autographing ...