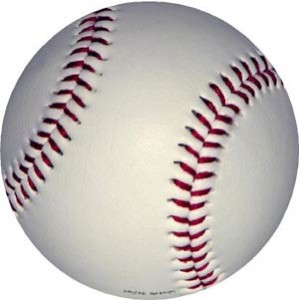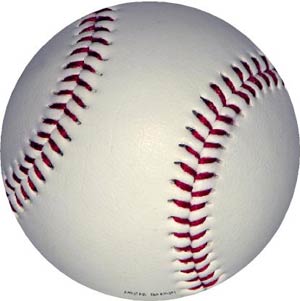 Lots of entertainment in the air this week:
Incredible post season in baseball with BOTH the Giants and the A's. How exciting can you get? I can't wait!
A very lively presidential debate (which I found fascinating.) We could talk about it for days, but I think these debates will tell us a lot about each candidate. There's more to come, plus the vice-presidential debates later this week (that one should be a pip!)
The 49ers move into week four against the Buffalo Bills at 3-1, showing that they are legitimate contenders in the NFC West and the Raiders finally have a quarterback they can rely on.
The Greg Kihn Band is rehearsing and heading to Arizona this weekend for a big gig with Scandal (featuring Patti Smythe) and Berlin (featuring Terri Nunn) at the Castle Rock Casino.
New novel RUBBER SOUL is nearing completion. We are currently reading the galley proofs and fixing all the typos. Also, I am looking for cover art for this book and I will be trying different designs next week.
I will be inducted into the Bay Area Radio Hall of Fame on Saturday. Sadly, I won't be there because I'm gigging in Arizona that night, but I recorded a very short acceptance speech (which I will post here after Saturday) and my good friends and fellow DJ's Chris Jackson and Laurie Roberts will accept the award for me.