GREG KIHN BAND JEOPARDY EP
COMING SOON!
Jeopardy originally released on the Kihnspiracy album in 1983.
5 song Jeopardy EP includes the1983 #1 Billboard Dance Hit:
Original Jeopardy track re-mastered.
Jeopardy Extended Dance Remix. – First time available digitally.
Jeopardy Live.
Jeopardy Instrumental. – Never before released.
Jeopardy Instrumental with Chorus. – Never before released.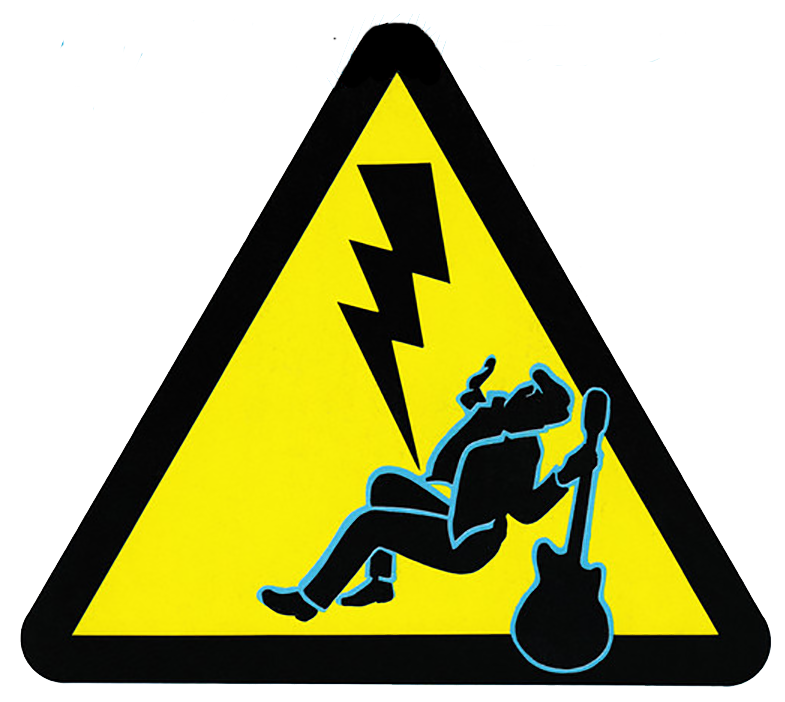 To Book Greg Kihn Contact
Greg Kihn Management Contact
Greg Kihn Online Marketing Contact