Yesterday I did an interview with my old friend Kenny Wardell for BAM MAGAZINE.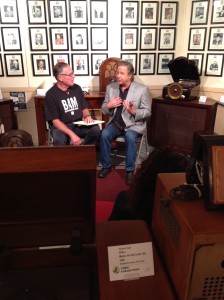 It was a taped video interview which will be posted on BAM's website.  I think it went pretty well- I got to bear my soul about the KFOX situation and tell some great backstage stories.  Kenny suggested we do the interview at the Bay Area Radio Museum in Berkeley at the foot of Ashby Avenue by the Aquatic Park.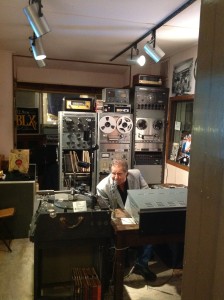 The museum is located in an old white and blue stucco 40's modern semi-art deco building with rounded edges and it really looks cool.  It is the old KRE studios. It is packed with history: old radios, TV's, tape machines, phonographs, a library, a repair shop, and several complete radio studios.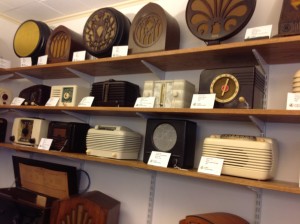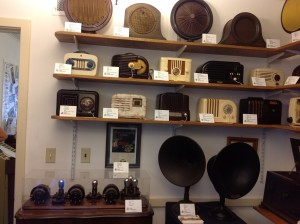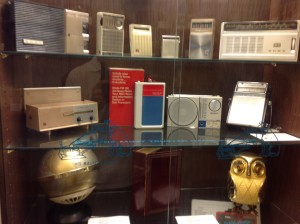 If you love radio you gotta check this place out.  I had a ball.  The BAM interview should be ready by next week and I will let you know when they post it. At the end of the interview I recorded a short acceptance speech for my induction into the Bay Area Radio Hall Of Fame and let me tell you- it's one for the ages.  This could be the most unusual acceptance speech of all time!  It's crazy!