I've been practising the National Anthem in the shower and in the car. I stopped at a light yesterday and somebody heard me and gave me a strange look- like they'd never seen somebody break into a spontaneous version of the Star Spangled Banner at a traffic light! I gotta get ready for the Sharks game Saturday night.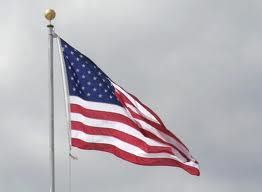 Available now Greg Kihn's Brand New Novel "Painted Black" about guitarist Brian Jones co-founder of The Rolling Stones!

Click here for more info.