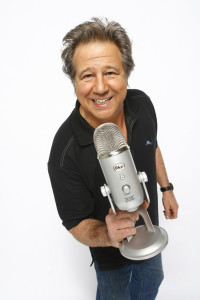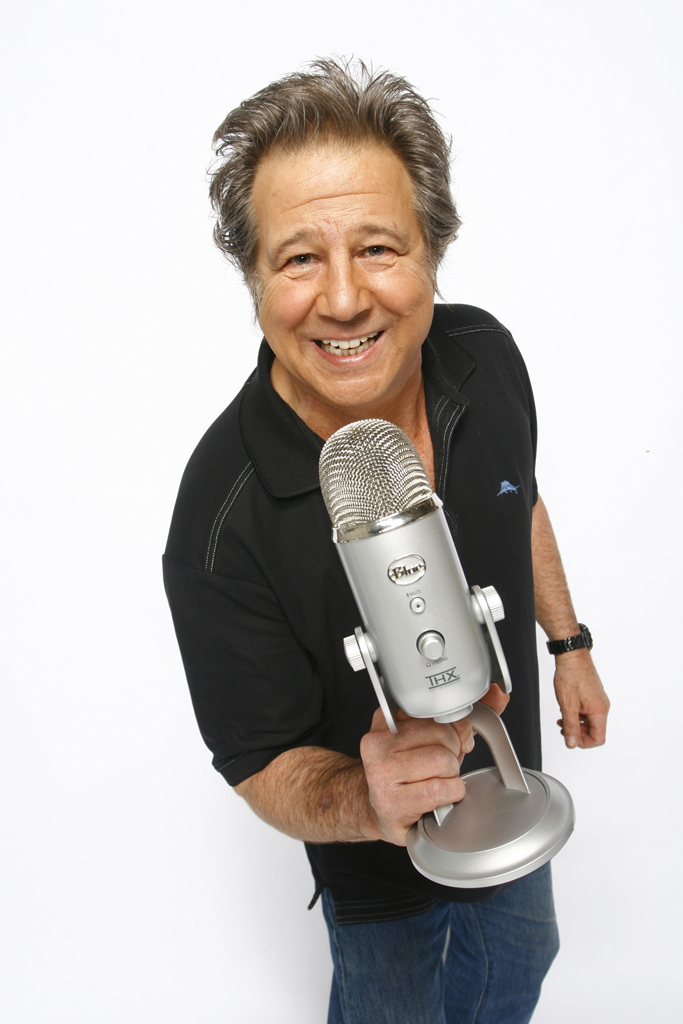 This morning I slept in for the first time in 16 years! It felt weird. I've been getting up at 4:00am for so long I didn't know what it was like to sleep late. Why?
KFOX radio and I have parted ways. They told me "they have decided to go in a different direction." I know this may come as a shock to my many loyal listeners, but all good things must come to an end.
It's the end of an era. We had a spectacular run, one of the longest on record for a morning show at one station, and I have a thousand wonderful memories.
It's like breaking up with your wife of 16 years, and man, having been divorced twice before I know it's no day at the beach. But, I am an optimist. I believe for every door that closes, another one opens. I love radio, and I truly love all of my loyal listeners, and I promise you this- I will soon be broadcasting again and doing what I do best- entertaining you guys and rockin' the airwaves.
Think about it. I am inducted into the Bay Area Radio Hall of Fame and I am off the air in the same month. Wow!
I am pursuing my writing career with a new novel this winter- RUBBER SOUL, and a screenplay for a cable TV series 45RPM. Of course the Greg Kihn Band will be playing gigs, that won't change (in fact we'll be playing more). To my KFOX fans, listen for me soon on a radio near you!
In the words of Arnold, "I'll be back."