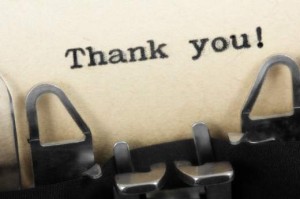 The outpouring of reaction since I left KFOX has been incredible. I want to thank all of my loyal fans for all the wonderful comments, tweets, letters, support emails, concerns, and just plain love that has flowed forth. You guys are the best. I love reading your comments. Please keep them coming. They warm the cockles of my heart, even though I'm not sure where the "cockles" are located. And by the way- I"LL BE BACK!
Now let's get ready for the next adventure!
Purchase Greg Kihn's Brand New Book about The Rolling Stones… PAINTED BLACK!

Now available directly from Greg.