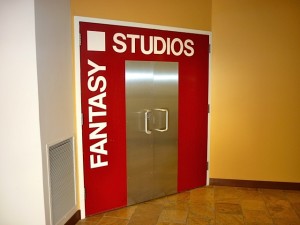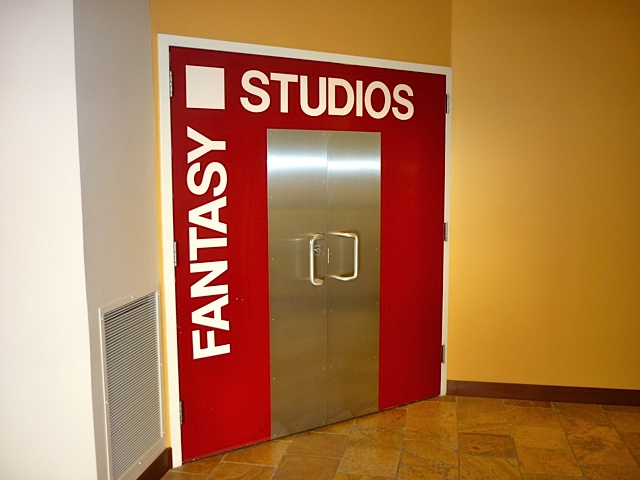 The thing I remember most about making this album at Fantasy Studios was how much fun we had. Since we were using the cheapest room (the old Creedence Studio, the oldest studio in the building) in the corner of the building, we could come and go as we pleased. Normally you had to go through the lobby and sign-in with the security guard, who buzzed you though the heavy soundproof doors into the studio complex. That was no problem during regular hours, but at three in the morning after working for twelve hours we'd stumble past the guard whacked out of our minds. It was problematic. The beauty of our studio was it had a side door right onto the streets of Berkley. It was behind the building so we could park on the street and walk in.
During this period the band was rehearsing daily and coming up with new tunes all the time. By this time we were studio veterans.
We didn't realize "The Breakup Song" was a hit when we recorded it. In fact, the first single from the album was "Valerie." That's what the record company thought. After we started playing "Breakup" live at gigs we realized it was special. We started ending the set with it and the crowd reaction was always great.
Beserkley Records hurried a picture sleeve single of "Breakup" shortly after radio stations started playing it. On the cover of the single was a mysterious girl at an oldtime soda fountain having a milkshake looking wistfully at a ring. I have no idea who she was. We were so busy touring we didn't see it until it came out. It remains a mystery to this day.
I remember how much fun it was working with Gary Phillips (who was now officially in the band) and Dave Carpender. I miss those guys. I will always have special place in my heart for this album. And of course "The Breakup Song" became our first true hit record.