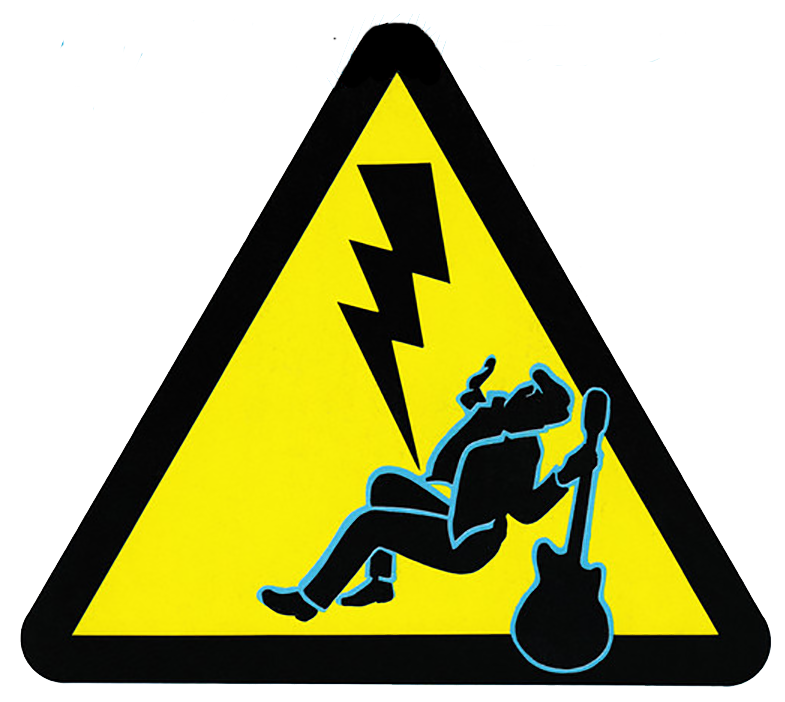 Greg Kihn Band Releases The Jeopardy EP – Coming Soon
Jeopardy originally released on the Kihnspiracy album in 1983. The song was written by Greg Kihn and Steve Wright. The recording was produced by Matthew King Kaufman.
5 song Jeopardy EP includes the1983 #1 Billboard Dance Hit:
Original Jeopardy track re-mastered.
Jeopardy Extended Dance Remix. – First time available digitally.
Jeopardy Live.
Jeopardy Instrumental. – Never before released.
Jeopardy Instrumental with Chorus. – Never before released.
"Jeopardy" is a hit song released in 1983 by The Greg Kihn Band on their album Kihnspiracy. It is the band's first and only Top 10 hit on the Billboard Hot 100 singles chart, reaching number 2 in May 1983 and also hitting number 1 on the dance charts for two weeks a month earlier. The song also reached number 63 on the UK Singles Chart, becoming the band's only charting song in the UK.
A parody of the song, titled "I Lost on Jeopardy", was released by "Weird Al" Yankovic in 1984. Kihn appeared in a cameo in the music video for Yankovic's parody, driving the car into which Yankovic is thrown after being "ejected" from the Jeopardy! game show.
Stay tuned, we will be announcing the pre-order and release date for this very special EP very soon!