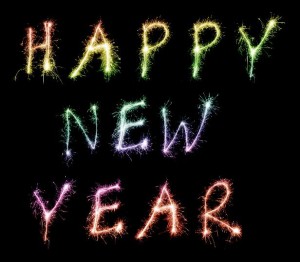 Christmas is over, New Year's Eve is coming and 2013 is almost over!  Holy cow.  I hope Santa Claus brought you everything you wished for (unless of course you were bad, then you get a lump of coal) and why coal?  Isn't it worth big money these days?
I've been over to my daughter my daughter house to play with the grandkids.  Now they've got all these new toys to play with, and Grandpa is just the guy.
Now it's all over.  That was fast, wasn't it?  What he hell happened?  We now have the NFL playoff's to think about.  Isn't it great to live in America- we go from the World Series to the Super Bowl to March Madness to the Stanley Cup to the NBA playoffs and never miss a beat.  There's always something going on (and if you like Golf, Tennis, UFC, Lacrosse, and NASCAR you even have more) in the constant shifting landscape of the American sports spectacle.
I ate like a pig on Christmas, and I plan to do it again on New Year's Eve.  Overeating is a holiday tradition going back hundreds of years.  What are you going to do?  It's crazy out there, so be careful whatever you do.  You can always stay home and watch it on TV in your Jammies and some champagne.
Happy New Year!  2014 is going to be our year!