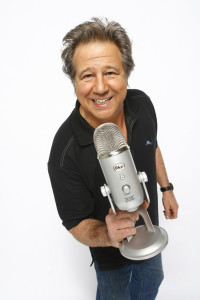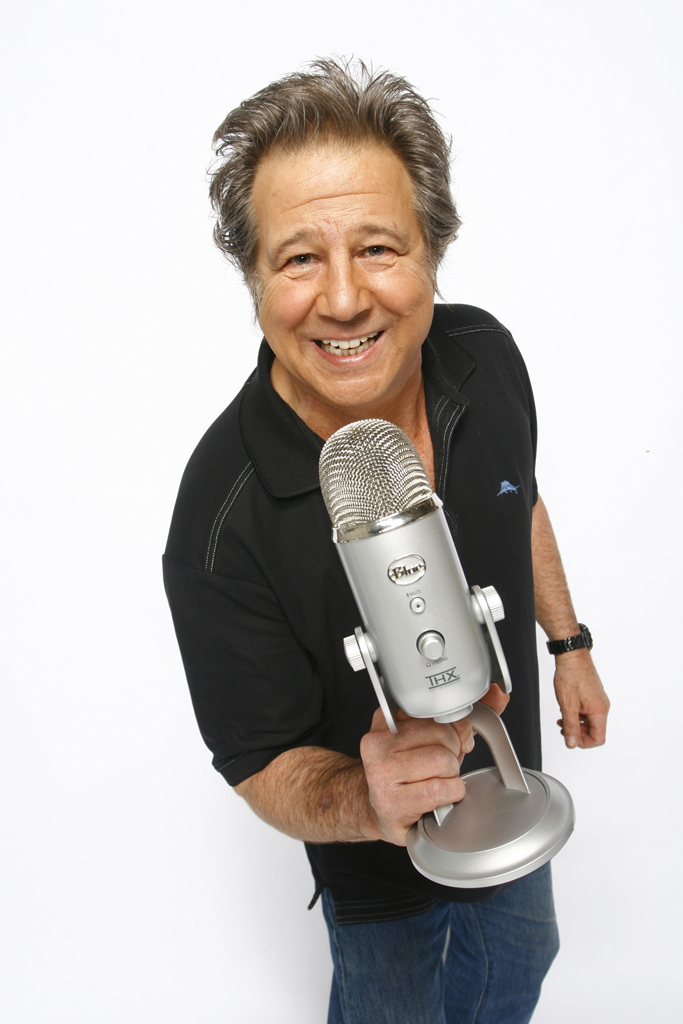 On Saturday morning July 21, the 2012 inductees were announced for the Bay Area Radio Hall of Fame and I just found out that I am among them.  What an honor!  I never would have thought that such a thing was possible.  Since I first started at KFOX radio way back when it was a little mom and pop classic rock station on Shallenberger Rd in San Jose, through a myriad of owners, to its current day status as THE powerhouse rock station in the Bay Area, I never thought I would achieve anything like this.  I am honestly humbled.  Thanks to everyone who voted for me, I truly appreciate it.  However, there is one little thing I have to point out.  It may come as a shock.  I've never really known what I was doing.  Oh yeah, I understood the concept- the mic goes on- you talk, the mic goes off, you stop talking.  I followed the rules.  Don't say anything dirty.  Don't sneeze, cough, or yawn on the air.  Be yourself.  Those are basic truths of radio.  But I never could have done it without my partner Chris Jackson. Chris has been with me from Day One and we fought the battles in the trenches day in and day out.  We survived numerous ownership changes and a small army of Program Directors and General Managers but somehow we hung in there.  Everyday, as I leave the station, I always say to Chris, "Thanks for making me sound good."  I mean it.  Chris should be right there with me in the Hall Of Fame.  He is the best morning show producer in radio and I never could have done this without him.  Thanks, Chris.  Thanks for getting me in the Hall Of Fame!  Thanks KFOX!  Thanks for making this dream a reality.  Thanks to the listeners.  Without you there would be no radio.  Thanks to my management team- my long time business partner Joel Turtle and his son Skyler.  Thanks to my family for their support.  Thanks to my wife Jay for helping me get through each and every day, even when I needed a pep talk.  Thanks to the fans who bought the records and went to the gigs.  Thanks to the Greg KIhn Band for being patient and cutting me some slack when slack was needed.  Thanks to Laurie Roberts for helping me get into radio in the first place and believing that I could do it.  Thanks to Larry Sharp for giving me my first job in radio.  And Thanks to the Bay Area for letting this old guitar picker into your homes.  I wish my parents were alive to see this.  You know, they never believed I had a real job until I started working at KFOX and started drawing a real paycheck.  As the Grateful Dead once said, "What a long strange trip its been!"  I can't believe it.  I AM IN THE BAY AREA RADIO HALL OF FAME!   Yee-ha!
Available now Greg Kihn's Brand New Novel "Painted Black" about guitarist Brian Jones co-founder of The Rolling Stones!

Click here for more info.