Today is the 16th anniversary of doing the
KFOX
Greg Kihn Morning Show
.  16 years!  That's unbelievable!  So much has happened over the years.  We were different people 16 years ago- I still smoked and drank, my parents were still alive, 911 hadn't happened yet, the whole world was a different place!  We have lost a lot for friends over that 16 years- Brianna Kalina, bandmates Gary Phillips and Dave Carpender, Steve Wright's stroke, Ronnie Montrose, countless other friends, 11 Kihncerts, through the ups and downs- we survived.  To spend your entire career at one station is very rare, especailly on the morning show.  I am humbled.

I want to thank each and every one of you.  You are the reason this show has survived.  In case you haven't noticed, this isn't just any old radio show- it's special!  What we have here at KFOX is different and precious.  There ain't another show like it on all of radio.
You are the best listeners on the planet! I feel the love every morning.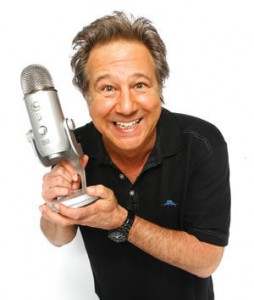 God bless KFOX for the opportunity and God bless you for listening.  I mean, it's so special to me.  Everyday when I get up hours before the crack of dawn I think about it- how lucky I am to have this job.
Let's go for another 16!